Latvian Cultural Centre Project: Community Arts
Tickets £4.80
*Tickets include a £1 restoration levy
Edit This Event
Stage Director Ingmārs Čaklais, Music by Jānis Radziņš, Choreographer Viesturs Bērziņš and Laura Rutka, Costume Designer Gunta Lārmane & Light director Ēriks Otto
The Latvian Cultural Centre presents Hermanis Paukšs short story preformance, "This is all we've got!" / Hermanis Paukšs "Vairāk nekā mums nav!"   in co-operation with Birmingham Little Theater Youth Studio (The preformance language is Latvian).
In recent decades, the Latvian community in Birmingham has rapidly grown. Due to this the Latvian Cultural Centre is implementing a theater art project, that has now resulted in two performances to preserve its Latvian identity and maintain national self-confidence.
Hermanis Paukšs short story performance, "This is all we've got!" is a production that has involved many young people in the project "Latvian Cultural Centre - Community Arts "  .
Following the saying of the Latvian dramatist and director Hermanis Paukšs "It's nice - to play with the theater!", the youngsters chose three short plays of his and under the guidance of stage director Ingmārs Čaklais, have created a production in the Latvian language. The  new actors say that sometimes the long and intensive rehearsals of the show have been tiring, but they hope that the work they do will bring a good response and the audience will enjoy the show.
Performance is supported by :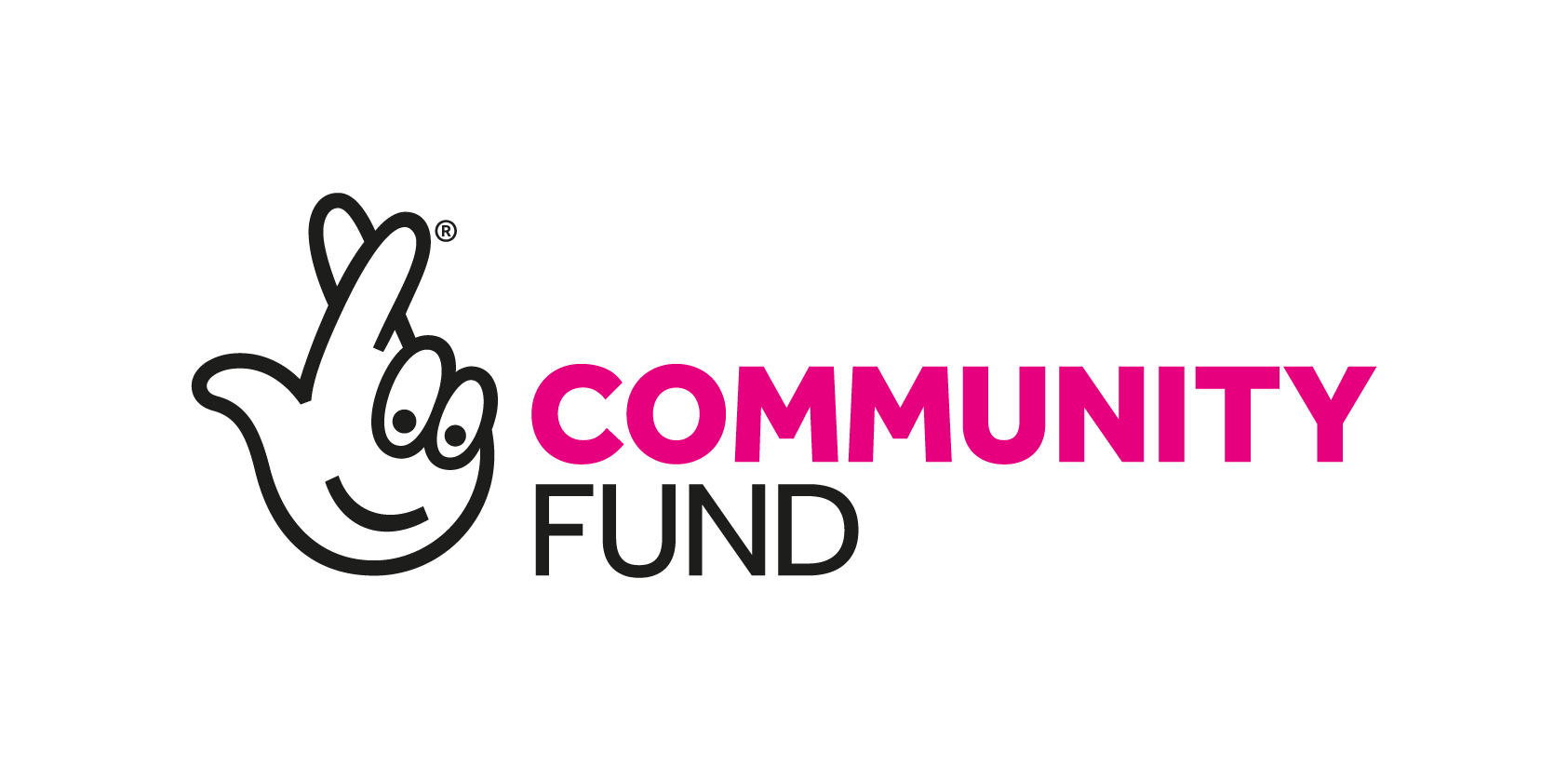 and the Informative project for global Latvians "KOPĀ"